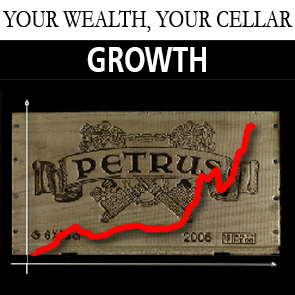 Wine investment
Build your wealth by investing in fine wine with Patrimoine Grands Crus. The wine market is very attractive, offering investors both controlled risk and high return.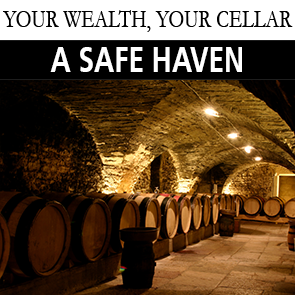 Build your wealth
A safe and simple investment: this is Patrimoine Grands Crus' solution. Our financial advisors are at your service to help your family diversify its wealth.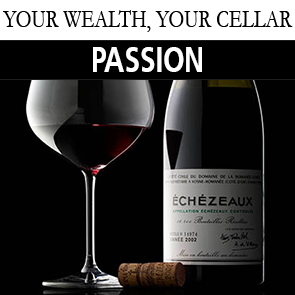 Purchase fine wines
Invest in famous French wines and benefit from our expert knowledge and advice. Combine your passion for fine wine with your desire to make sound and trustworthy investments.